Description
Reviews
Power Systems
Power Systems Evasion Belt

Unmatched for one-on-one evasion, reactive speed, and agility. One person leads trying to lose the defender causing the tear away connection to come apart. With three space settings simply change the connecting point on the belt to easily manipulate the distance between players.
Easy To Set Up
Easy To Use
Improves Agility
Increases Endurance
Speed Training
Team Sports
Comments about Power Systems Evasion Belt:
This product helps the slower player to become quicker and faster when moving side to side for pass blocking. This is a very effective tool to help build players of all skill levels.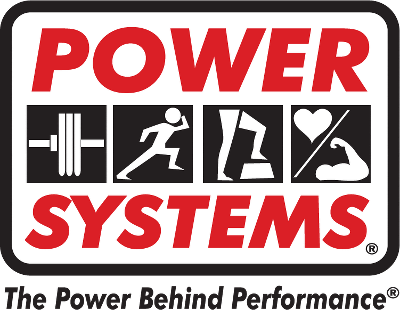 Power Systems provides quality strength and conditioning equipment for baseball, football, softball, basketball and soccer. We carry a wide selection of Power Systems strength and conditioning equipment, including weight sleds, running chutes, wrist rollers and agility equipment.
Customers who viewed this also viewed these