Description
Athletic Specialties, Inc.
Athletic Specialties Weighted 11 Piece Sideline Markers

Sideline markers are used to outline the field to easily determine yardage for the players and spectators. Two sided, black numbers on yellow panels. Bottom weighted and solid foam filled. 11 piece set includes (quantity/down marker) 2/Goal, 2/10, 2/20, 2/30, 2/40, 1/50.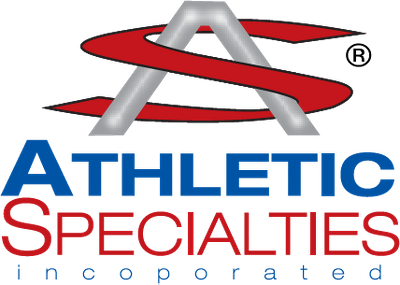 Athletic Specialties has provided team athletic products and accessories for more than 30 years. Coaches from the peewee leagues to the pros use their products. We are pleased to carry their locker room accessories, from dozens of white, 100% cotton towels, to field equipment, like their quality-made, durable field striper for grass or dirt fields.
Customers who viewed this also viewed these