Description
Reviews
Athletic Specialties, Inc.
Toe-Tal-Tee Kicking System

The Toe-Tal-Tee kicking system is an all-in-one system for kickers.

Kicking system includes:
1" kick-off tee
1" extra point tee
2" kick-off tee

Bad Weather
Big Game
Practice
Weekend Game
Comments about Athletic Specialties, Inc. Toe-Tal-Tee All-In-One Kicking System:
Great product. It acts as both a kick off tee and as an extra point/field goal kicking block. It can be used as a 2" high tee and as a 1" tee. The special teams coach only has one tee to keep track of during the game.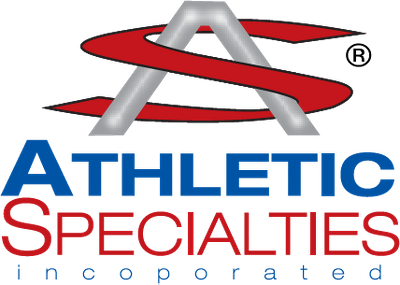 Athletic Specialties has provided team athletic products and accessories for more than 30 years. Coaches from the peewee leagues to the pros use their products. We are pleased to carry their locker room accessories, from dozens of white, 100% cotton towels, to field equipment, like their quality-made, durable field striper for grass or dirt fields.
Customers who viewed this also viewed these