Description
Power Systems
Power Systems Dual Resistance Harness

Change running position quickly without removing the belts. Perform more repetitions with less down time. Apply resistance from any direction - front, back and side. Use resistance to develop stride length and overall power. Dual resistance training is ideal for short sprints and agility drills.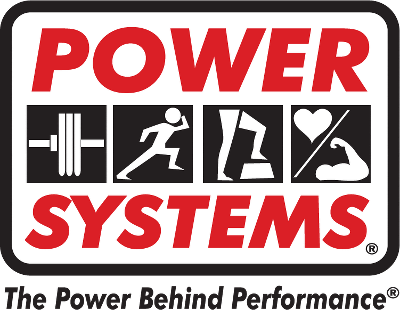 Power Systems provides quality strength and conditioning equipment for baseball, football, softball, basketball and soccer. We carry a wide selection of Power Systems strength and conditioning equipment, including weight sleds, running chutes, wrist rollers and agility equipment.
Customers who viewed this also viewed these