Description
Athletic Specialties, Inc.
Pro Style 2" Football Kicking Tee

Two inch kick off kicking tee made of orange rubber. Can be used by right or left footed kickers.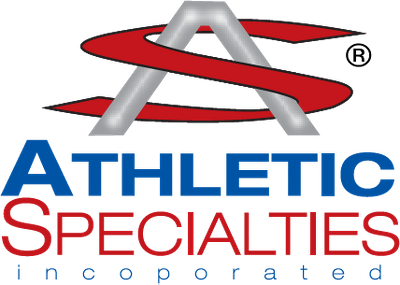 Athletic Specialties has provided team athletic products and accessories for more than 30 years. Coaches from the peewee leagues to the pros use their products. We are pleased to carry their locker room accessories, from dozens of white, 100% cotton towels, to field equipment, like their quality-made, durable field striper for grass or dirt fields.
Customers who viewed this also viewed these